Spine text is what you see when you store your disc on a shelf.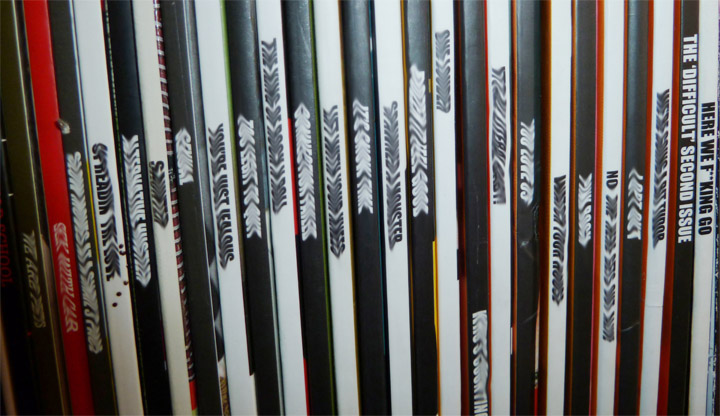 If you are using a graphic design program, you would embed your text into your design and upload it into the designated template for sizing.
If you are using our online designer for your jewel case project, you will find these "text layers" on the Tray Card outside template. The size of these layers is predefined, so you just need to type in what you want to see and how you want to see it.